Yours business center in Azca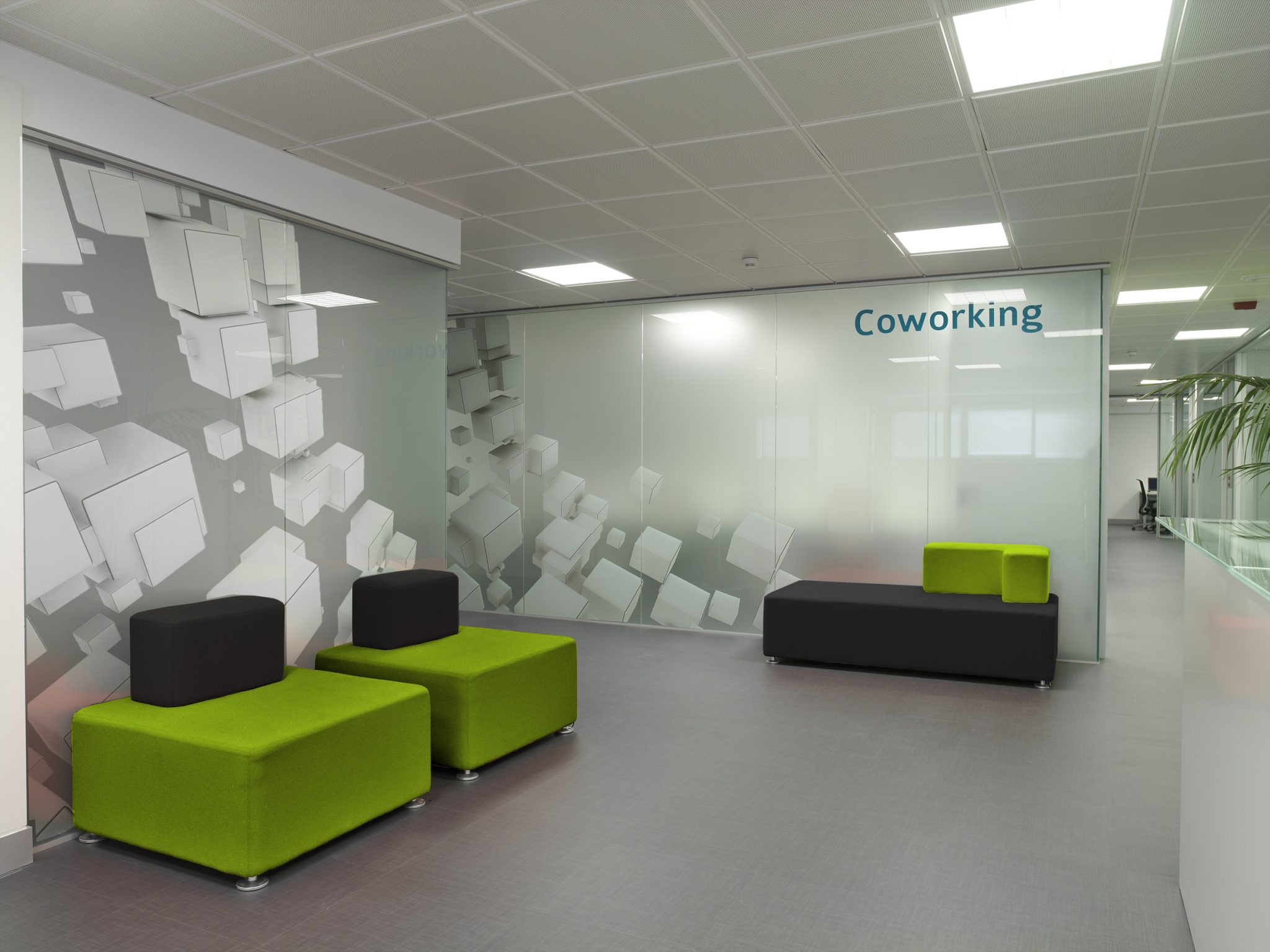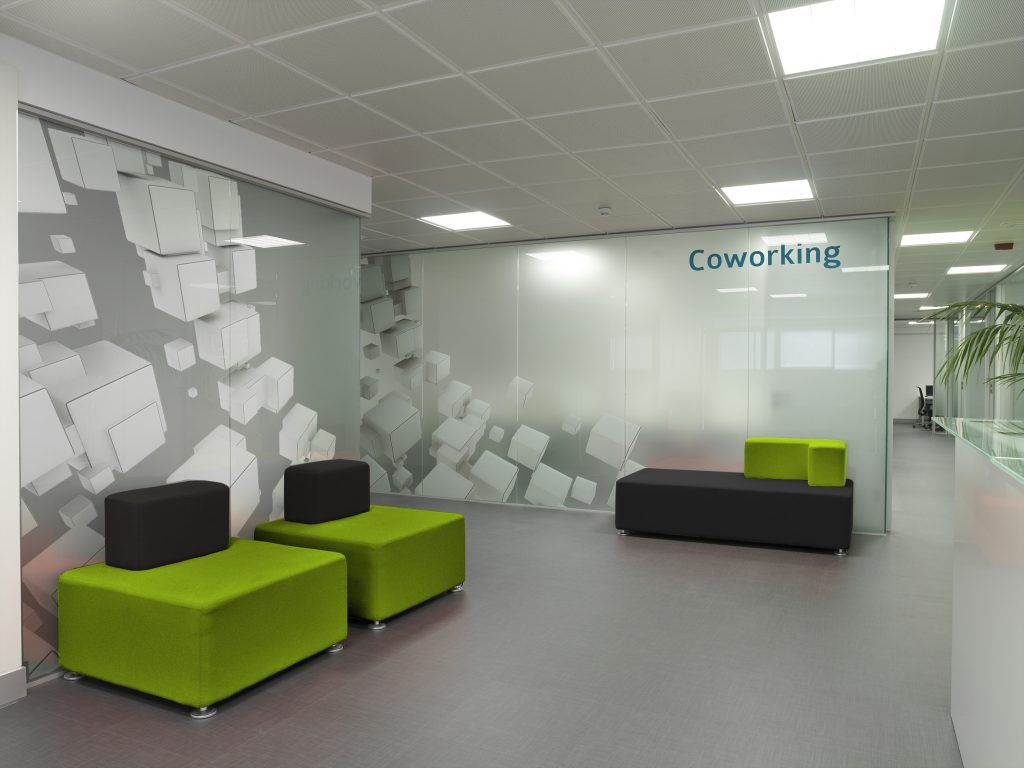 The Ibercenter Azca Business Center is located in Plaza de Carlos Trías Bertrán 4, in an area that concentrates the greatest economic activity in Madrid Capital. Close to Nuevos Ministerios, it is framed between Paseo de la Castellana, the Santiago Bernabéu stadium and Orense and General Perón streets.
This business center is characterized by its image and wide variety of surfaces, the brightness of its offices, private spaces and common areas where you can interact or take calls. Very accessible due to its proximity to the different transport stops. Parking and gym in the same building.
It is an important commercial area, in which Orense street, the Moda Shopping mall, the Corte Inglés or the Santiago Bernabéu stadium stand out. The restaurant offer is also varied.
Services of our business center in Azca
In our business center in Azca you can find a large number of services and facilities to make your experience with us as satisfactory as possible.
Everything you need in the financial center of Madrid
Spaces of our business center in Azca
In our business center in Azca we have all the services and spaces you need for the proper functioning of your company, whatever its size.
Access Ibercenter Azca Business Center
Access is possible by metro (Santiago Bernabéu, line 10, which has an interchange with Barajas airport); suburban (New Ministries) and numerous bus lines. There is also a taxi stop at the door of the building.