Training classrooms in Madrid
Training classrooms in Madrid
Do you need a space where you can teach training courses, give talks, presentations or conferences? At Ibercenter we offer rental of classrooms in Madrid, with surfaces from 23 m2 to 100 m2, fully equipped, which you can hire for hours, days, weeks and months, depending on your needs.
Our classrooms and training rooms are located in Ibercenter Azca (Plaza Carlos Trías Bertrán, 4) and can be used from Monday to Sunday, in any time slot.
Rooms in an unbeatable location: for seminars, workshops, debates, training courses, conferences or other types of training events. Rent your classroom in the center of Madrid.
Training classrooms in Madrid with the layout you want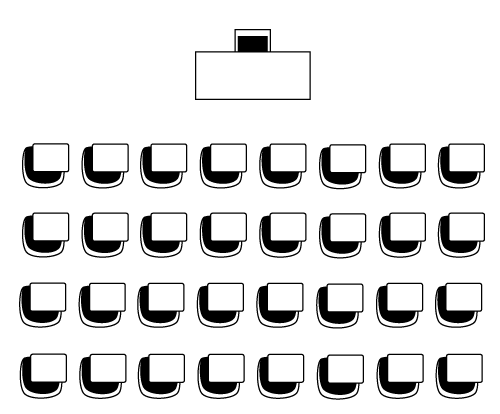 Assembly chair with built-in table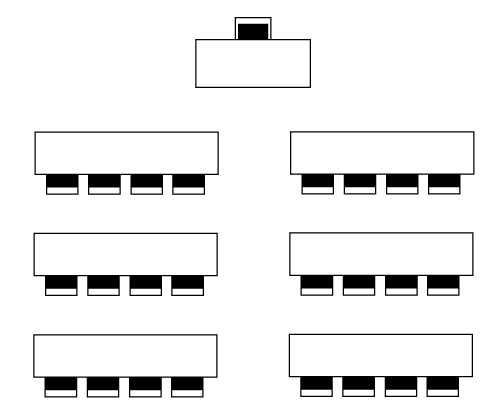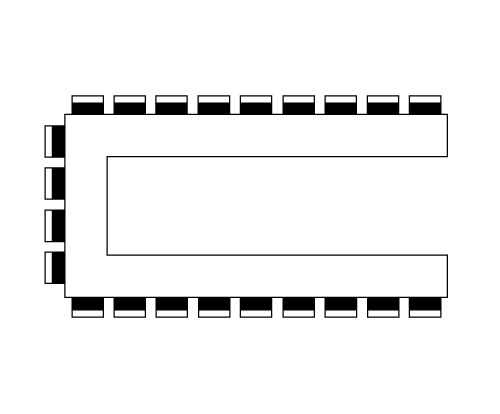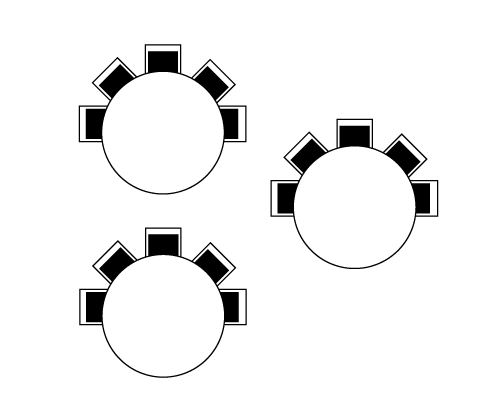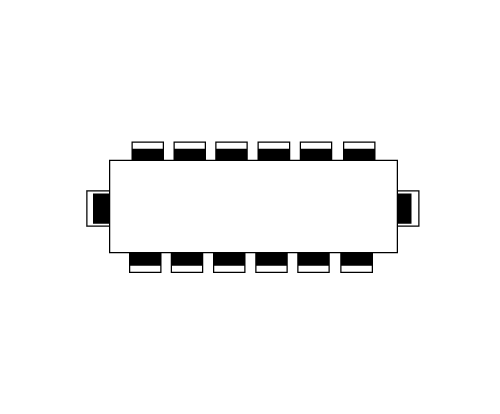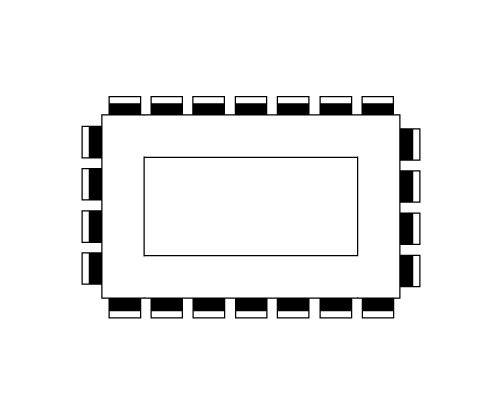 Closed O or Circle mounting
Our locations for renting training rooms in Madrid
You can enjoy dozens of meeting rooms in Madrid in any of our three business centers.
Training classrooms in Madrid
Meeting rooms in Madrid with large capacities
Characteristics of our training rooms in Madrid
In our business center you can find a large number of services and facilities to make your experience with us as satisfactory as possible.
Training classrooms in Madrid