Characteristics of our rooms in Madrid
In our business center you will find a wide range of services and facilities to make your experience with us as satisfactory as possible.
Our locations for room rental in Madrid
You can enjoy dozens of meeting rooms in Madrid in any of our three business centers.
Our business centers in Madrid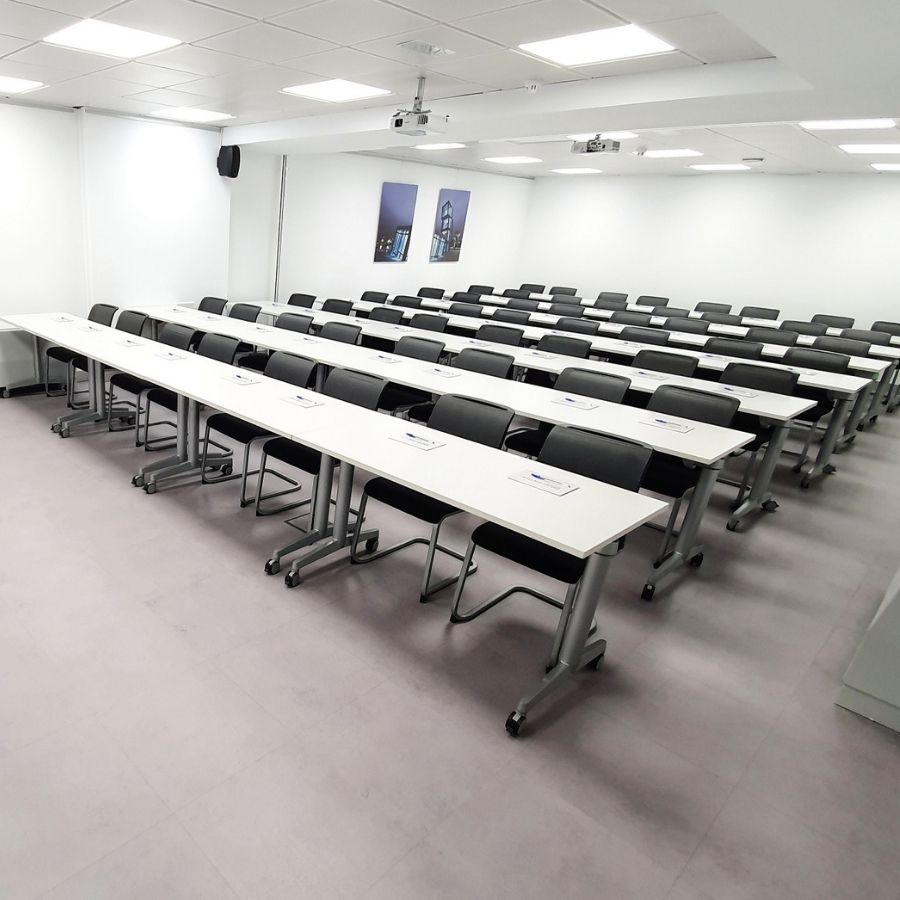 Ibercenter Azca Business Center
Our business center in Madrid with the largest surface area, more than one hundred companies located in the financial epicenter of Madrid. Located between Santiago Bernabéu, Nuevos Ministerios and Orense Street, it has a public parking lot, a hotel and a gymnasium in the same building.