More than 25 years helping companies to continue growing.
We are pioneers in the operation of Business Centers in Madrid, with 25 years of experience and three centers located in Madrid Capital: Azca, Gran Vía and Velázquez, all of them designed to project an exclusive image of your company.
In addition, in our business center in Madrid we have an impeccable service, where customer service, facilitating all tasks is essential for us, therefore, with over 20 years of experience and more than 5,000 satisfied customers we continue to strive to ensure the best possible results.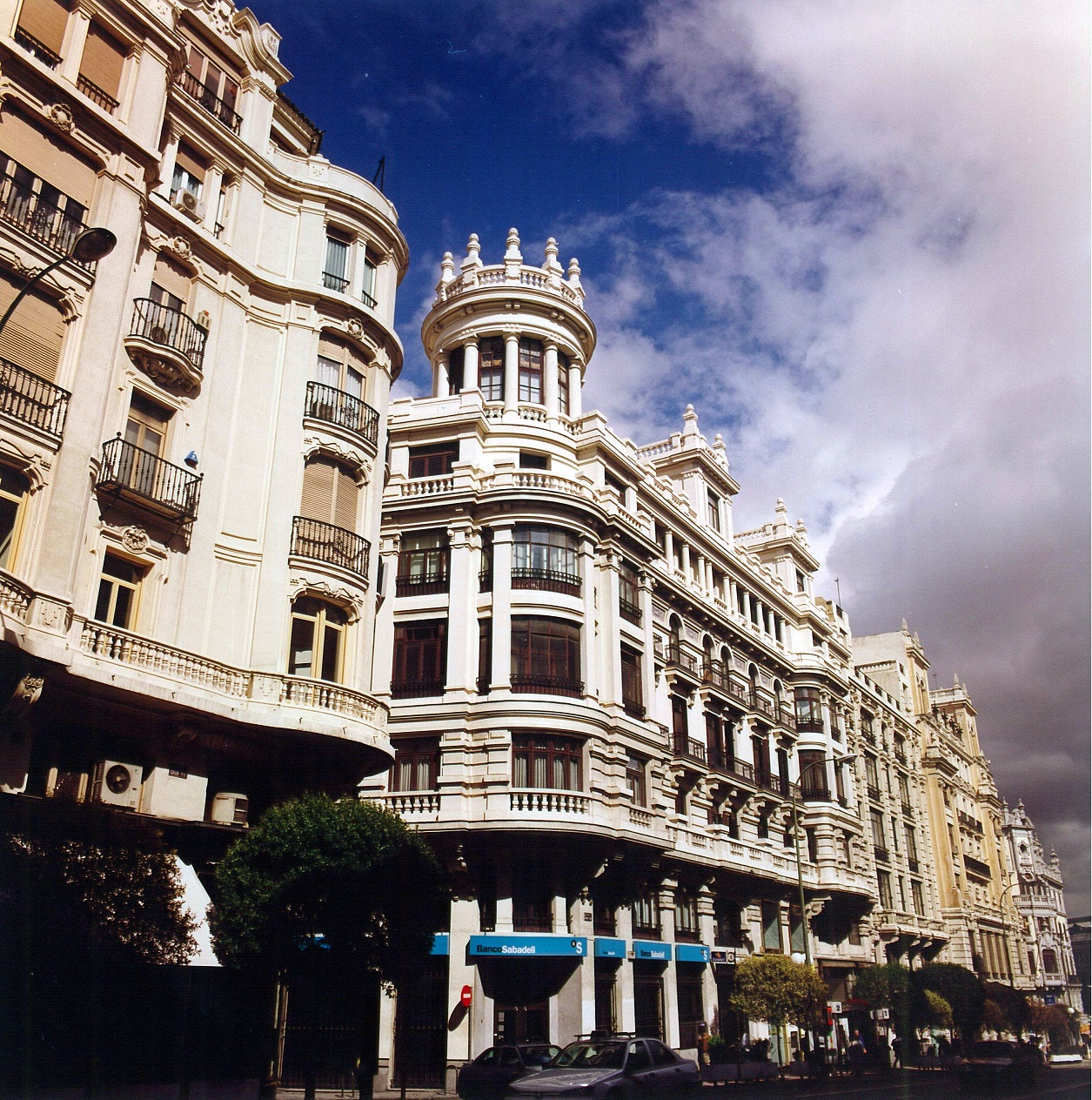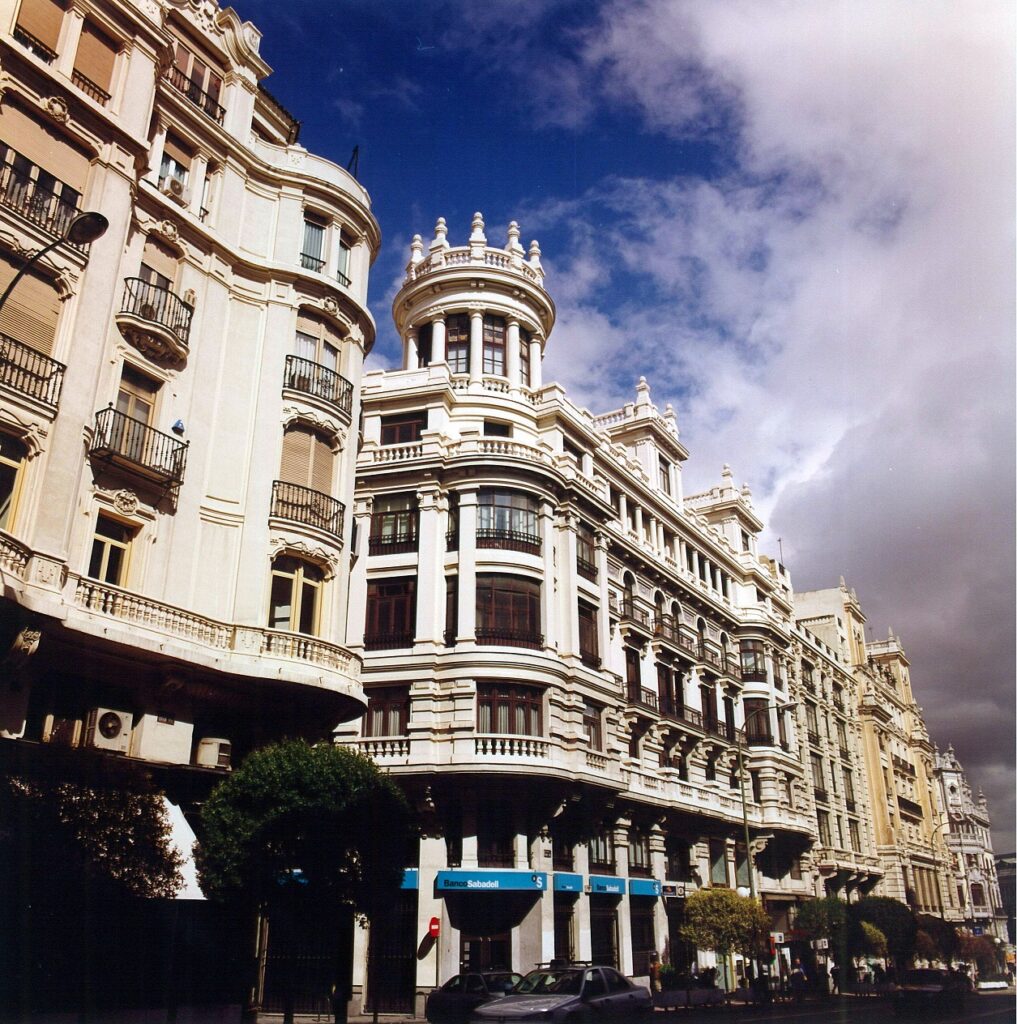 Focus on your business, we'll take care of the rest.
IBERCENTER offers, with no initial investment requirement, a tailor-made office, with total contract flexibility and a wide range of services at your disposal.
Our goal is to offer the best private and shared spaces in Madrid for SMEs, freelancers, startups, entrepreneurs and large companies, including the essential services that a company needs to develop its activity comfortably. We want you to focus on your business, we take care of the rest.
Ibercenter's principle is to satisfy the needs of its customers in each of its centers, offering flexible work spaces. We are one of the leading business centers in Spain.
Locations of our business centers in Madrid