Medidas Ibercenter
In order to make offices safe spaces, we have expanded and adapted the existing protocol with the prevention, containment and coordination measures established in the last Royal Decree-Law and subsequent recommendations that have been published on the official website of the Ministry of Health. Ministry of Health .
Since these are marked according to the scientific and technical knowledge available at any given time, it is necessary to keep up to date, incorporating the measures that are recommended in the fight against the virus.
Acceso a los edificios
Among the main building access measures:
Uso obligatorio de la mascarilla.
Hidrogel para desinfección en la entrada a su disposición.
Uso prioritario de la escalera.
Cartelería explicativa.
Acceso a los centros
Uso obligatorio de la mascarilla.
Hidrogel para desinfección en la entrada a su disposición.
Pavimento con solución desinfectante para limpiar las suelas de los zapatos.
Se recomienda guardar todos los objetos personales en una mochila o bolso y mantenerlos dentro durante la jornada laboral.
Cartelería explicativa.
Uso del espacio común
Uso obligatorio de la mascarilla.
Se ruega evitar el contacto estrecho entre personas.
Controlar la densidad de ocupación para evitar la aglomeración de personas.
Pantallas de separación en los mostradores de recepción.
No dejar material personal en zonas comunes.
Refuerzo de limpieza en elementos comunes compartidos:
ordenadores, fotocopiadora, puestos rotativos, etc. Dispensadores de gel.
Baños. Se intentará hacer uso individual de los aseos.
Cafetería y office. Los clientes deberán retirar a diario todo aquello que dejen en las neveras de uso común. 
Cartelería explicativa en todas las zonas.
Protocolo de limpieza y seguridad
Periodic disinfection of all IBERCENTER facilities, carried out by an authorized company, through the nebulization of a broad-spectrum disinfectant product approved by the Ministry of Health under number 13-20/40/90-01562.
IBERCENTER provides its personnel with the appropriate protective equipment, mainly masks.
Use of pedal garbage cans for disposable material (gloves, etc.).
Calidad del aire.
The maintenance company confirms the quality of the air in our facilities and advises against disinfectant treatments in the ventilation system, as their use may involve health risks due to their properties.
Ventilación de zonas comunes por medios naturales.
Uso de despachos
The adaptation and distribution of the office will be studied with each client to adapt it to the recommended regulations for the prevention of COVID-19.
Uso de salas
Refuerzo de la política de limpieza y desinfección de la salas, después de cada reunión.
Hidrogel para desinfección a su disposición.
Cómo actuar en caso de contagio
The worker or client who suspects that he/she has been infected should:
Aislarse y llamar al 900 102 112 para recibir indicaciones de cómo actuar
Comunicarlo inmediatamente al personal de recepción de IBERCENTER CENTRO DE NEGOCIOS
y simultáneamente al coordinador de IBERCENTER CENTRO DE NEGOCIOS, Joaquín Ruiz, en el teléfono 607 42 87 56, o en el correo electrónico mantenimiento@iberinve.com
Between IBERCENTER BUSINESS CENTER and its clients, a reciprocal, permanent and constant communication will be maintained regarding the measures adopted, and the need to coordinate protocols in relation to the subject.
Estamos para ayudarle
We provide our customers with large spaces in order to respect safety measures and their health at all times.
It is also possible to make occasional use of workspaces for those companies that have decided to dispense with their offices, but that, on occasion, need to meet.
Por último, pueden establecer su sede fiscal, social y comercial en nuestro centro para recibir correspondencia en caso de que lo requieran.
Límite de aforo para salas
There is no capacity limit for the rooms.
If you have any doubts, contact us at
Certificado Garantía Madrid
We have been awarded the Compliance Measures Identification of the Community of Madrid for the measures adopted in the prevention and minimization of the risks caused by COVID-19.
Para más info: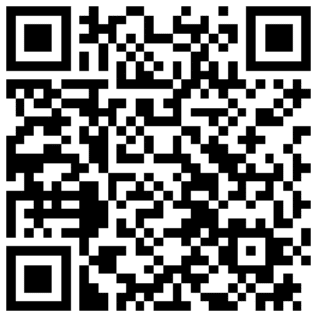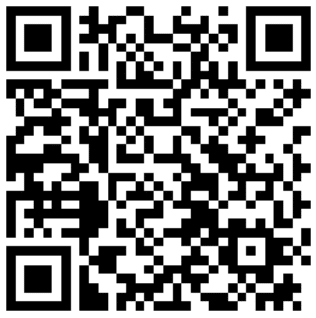 With all of the above, and open to follow any other recommendations that the Ministry of Health may propose, we are counting on making our offices a safe place to work in, in order to achieve a return to normality as soon as possible.
Do you need more information or would you prefer our advice?
Contact us without obligation